Win a Free Vacuum Cleaner saluting those whose profession is NEATNESS… Those who unsoil, unstain and unsully our world… who make our lives a bit more shiny, sanitary and sterile… who undefile, unpollute and untaint our existence… those who… um… just take the quiz!
See if you recognize the world's iconic Housekeepers, Nannies, Butlers, and Valets. Name as many as you can and you're in the drawing for a FREE VACUUM CLEANER!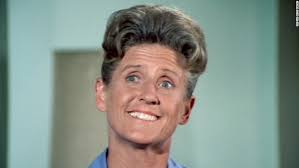 Ann B. Davis played Alice Nelson form the 70's comedy television show "The Brady Bunch"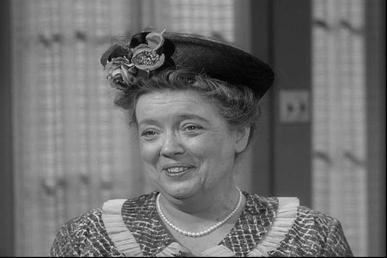 Frances Bavier played Beatrice Taylor (Aunt Bee) on the 60's television comedy "The Andy Griffith Show"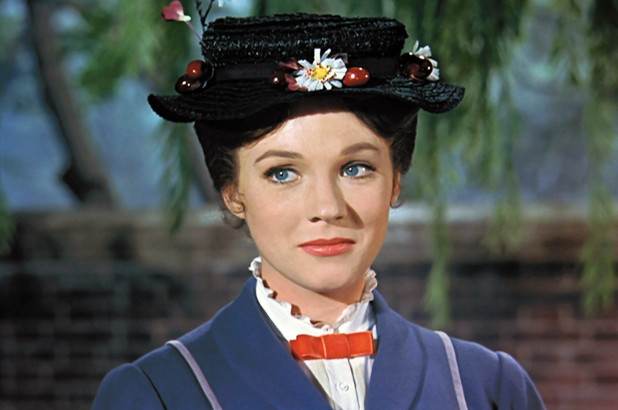 Julie Andrews played Mary Poppins in the 60's movie "Mary Poppins"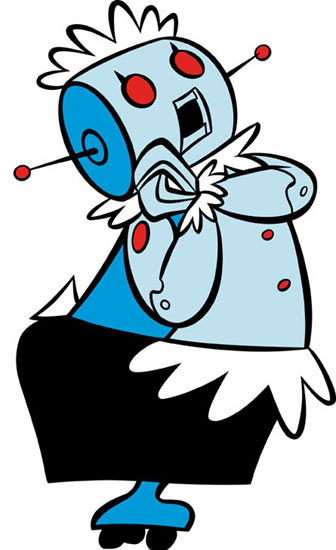 Rosie was the Jetsons' housekeeper in the 60's cartoon series "The Jetsons"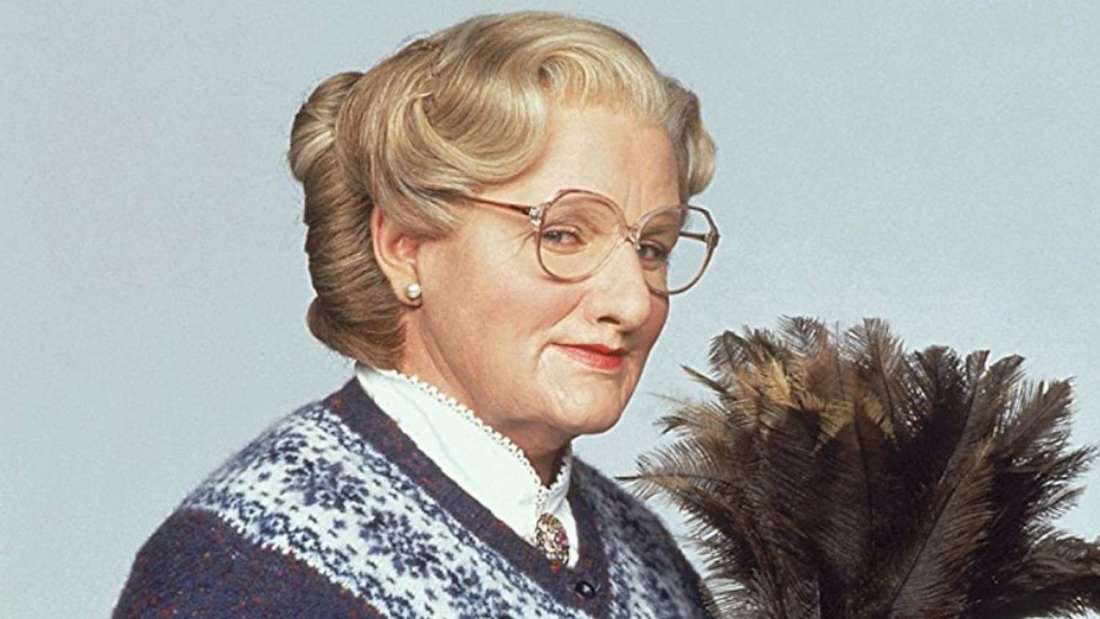 Robin Williams played Euphegenia Doubtfire in the 90's comedy movie "Mrs. Doubtfire"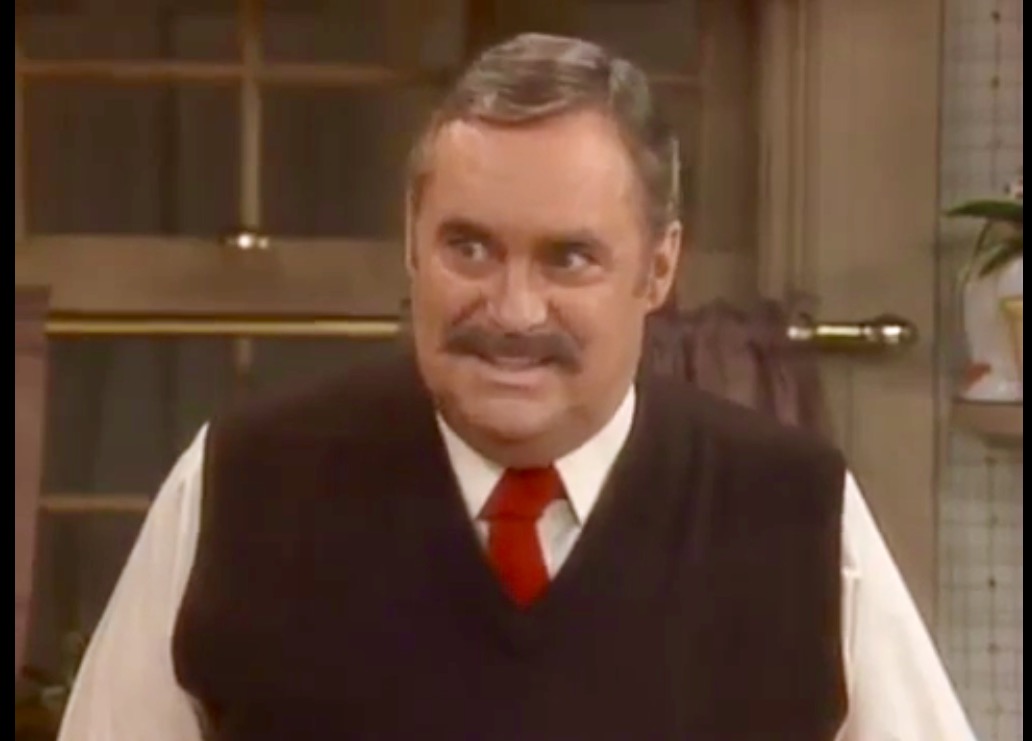 Lynn Aloysius Belvedere was played by Christopher Michael Hewett in the 80's television comedy "Mr. Belvedere"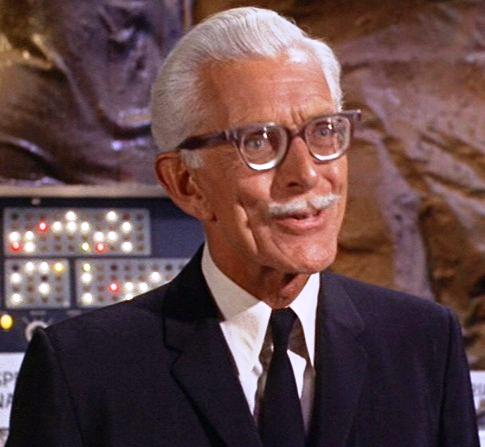 Alan Napier played Alfred Pennyworth in the 60's television drama "Batman"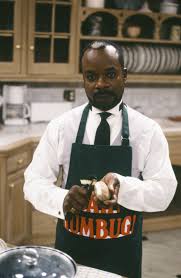 Joseph Marcell played Geoffrey Butler (yes that was his scripted last name) in the television sitcom "The Fresh Prince of Bel-Air"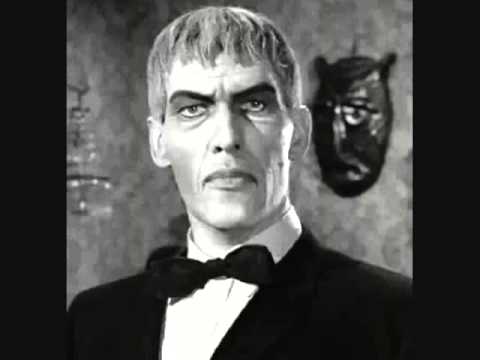 Ted Cassidy played Lurch (his first name was never revealed) in the 60's television sitcom "The Addams Family"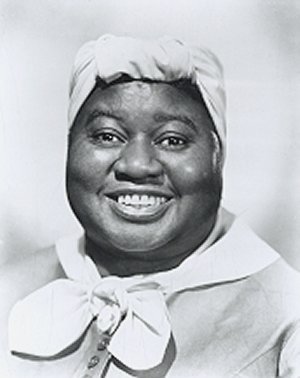 Hattie McDaniel played Mammy in the 30's movie "Gone with the Wind"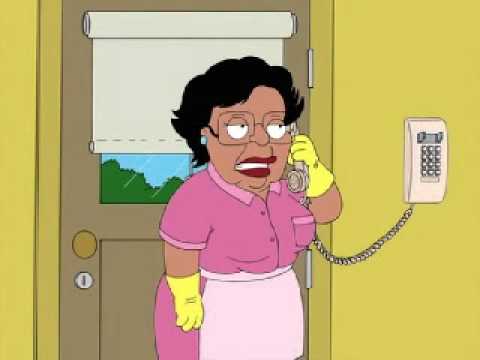 Mike Henry voices the role of Consuela in the currently running animated television series "Family Guy"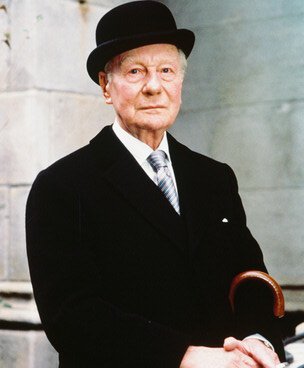 Sir Arthur John Gielgud played the role of Hobson in the 80's movie comedy "Arthur"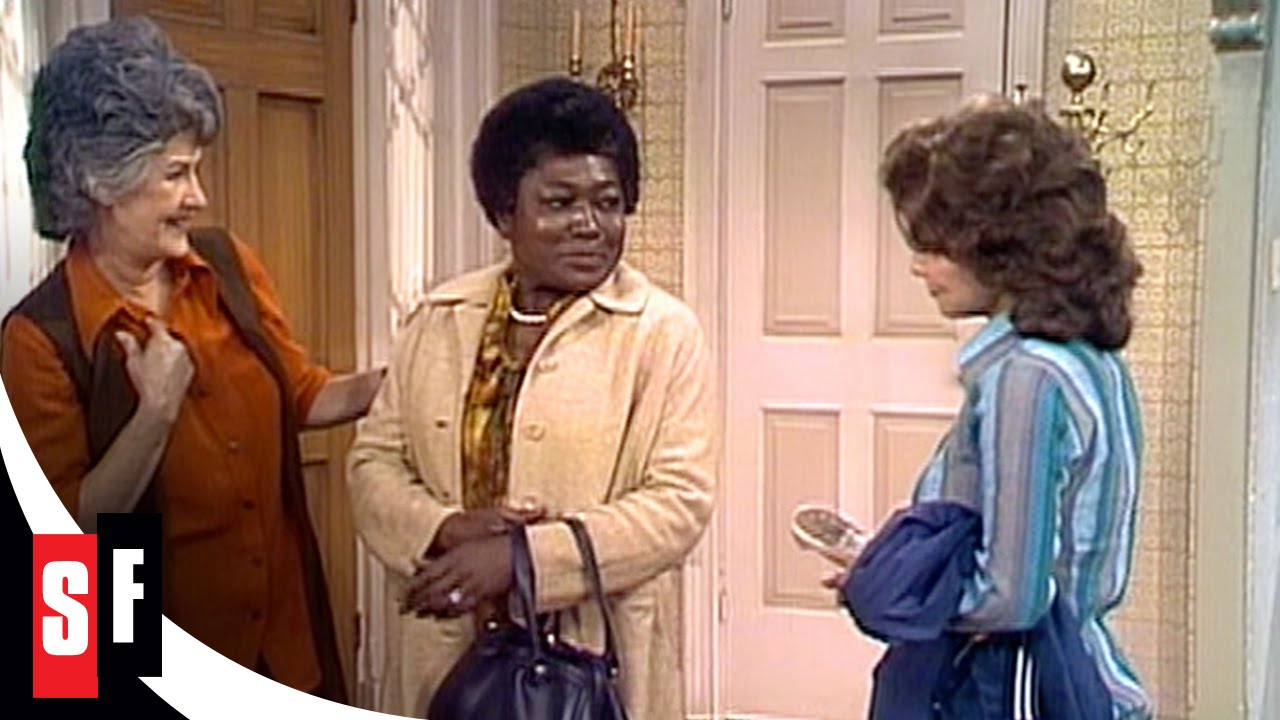 Esther Rolle played the role of Florida Evans in the 70's television sitcoms "Maude" and "Good Times"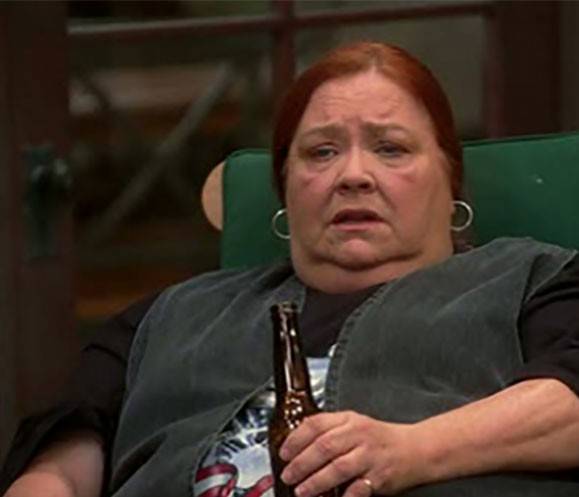 Conchata Ferrell played the role of Berta on the 00's-10's television sitcom "Two and a Half Men"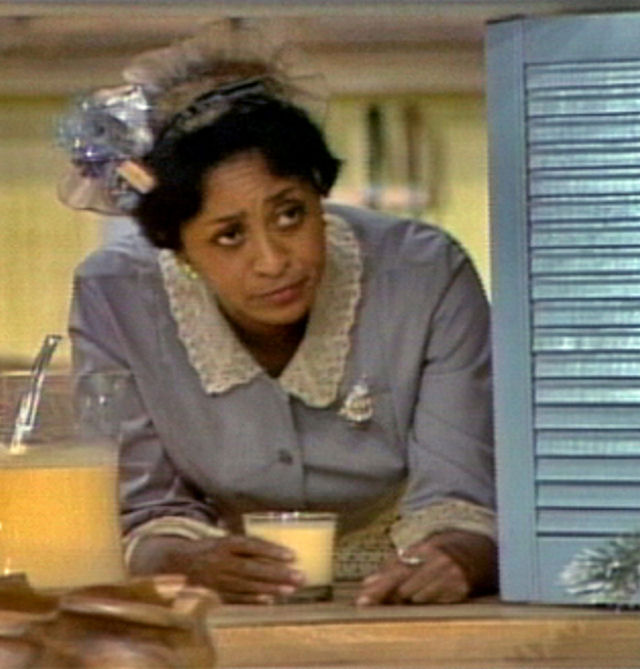 Marla Gibbs played the role of Florence Johnston on the 70's-80's television sitcoms "The Jeffersons" and "Checking In"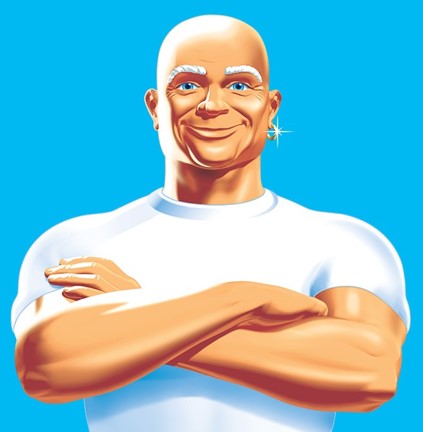 Mr. Clean is a brand name and mascot from Procter & Gamble
Naming Famous Housekeepers for Beginners
I took this fun quiz and missed pretty much all of them.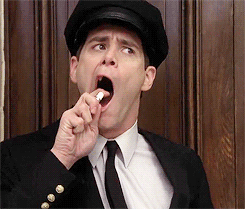 You don't recognize any of these characters? Really? Did you even have a TV as a kid?
I took this fun quiz and got a 'C'. Yay! No home work.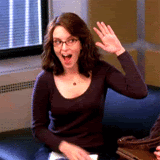 You've done well. Give yourself a high-five.
I took this fun Quiz and got an 'A'. Evidently, that make me a Couch Potato.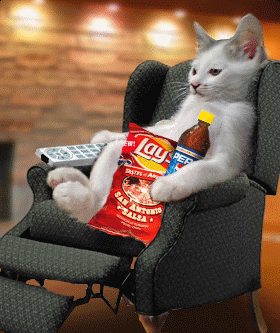 The good news... you did well on the quiz. The bad news... you obviously watched way too much TV as a kid.
Please share this quiz to view your results.